The Crumble Controller is a micro-controller that is programmed using a free piece of block-based software, and can be used in a wide range of cross-curricular projects. You can add motors, lights, speakers etc. to create a multi-sensory project. For information and to buy the Crumble, visit the Redfern Electronics Website.
Phil Bagge has a large amount of planning and resources on using the Crumble at http://code-it.co.uk/ (see CS planning).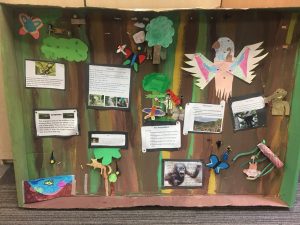 Ryan Hayes, from a special school in Wales has shared his planning for a Formula E project to design a racing car – click the link to access the folder of resources on Google Drive.